The TWO Keys to Becoming Really Wealthy
Let me ask you something.
What if I told you that you could add six figures to your net worth in the next 12 months by making a single, well-planned out move? Or, if you're a bit more aggressive, that you could fund your entire retirement by doing the same thing?
Personally, I'd be skeptical as all hell.
But, it's true.
That's what makes investing so cool and, if you're doing it right, so much fun, too.
We're going to talk about TWO key moves you can make right now that'll put you on the path to being really, truly wealthy.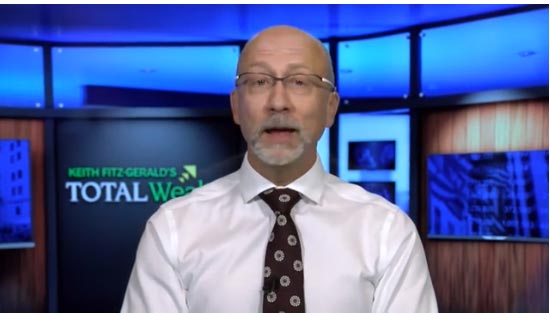 (Click here)
Key Takeaways:
"Buy and hold" is a marketing gimmick cooked up by Wall Street, not an investment methodology.
This simple change to that thinking will help you grow profits faster and more consistently than you've ever thought possible.
Earnings are once again stronger than most investors expect so continue to play offense or risk getting left behind.

Keith