Why it's Important to Fail…Hard and Often
Failure.
Most investors want desperately to succeed which is why they fall time and again for glitzy advertising, hype and – honestly – complete crap … much of which, unfortunately, comes from my industry.
Chances are you know exactly what I'm talking about.
But, here's the secret.
You can't just keep doing the same stupid things with your money if you want to truly live an extraordinary and very profitable life. You've got to tap into your subconscious and into your deepest fears first.
You've got to FAIL.
Just not for the reasons you might think.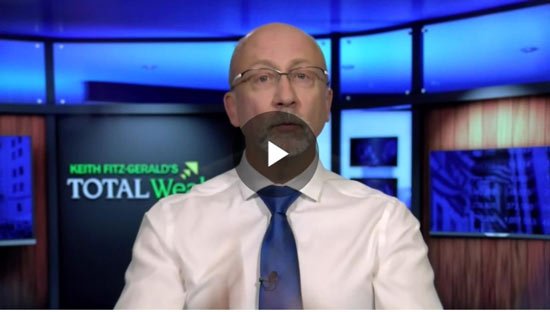 (Click here)
---
Key Takeaways
You can't grab a 1,000% winner every time you plunk down your money – and you have to be okay with that for a simple, very surprising reason.
Learn from experience and use every loss as a means of getting back up and "in to win."
A tumultuous presidential election and the potential for a massive market failure could be one of the most profitable market "turns" in history … even if it doesn't happen!
Until next time,

Keith