The World's Savviest Investors Know This Instinctively – The Rest of Us Have to Learn It
Today I've got a little twist for you.
Many investors think big profits come from taking action – instantly.
That's not entirely true.
Big profits don't happen overnight. Wealth is simply not something you simply stumble into unless you're given your money by your family.
Investing success that builds real, sustainable wealth comes from plenty of hard work, careful choices and study.
I call these things "steps to excellence" because that's what they really are… steps.
There are three.
Let's jump in!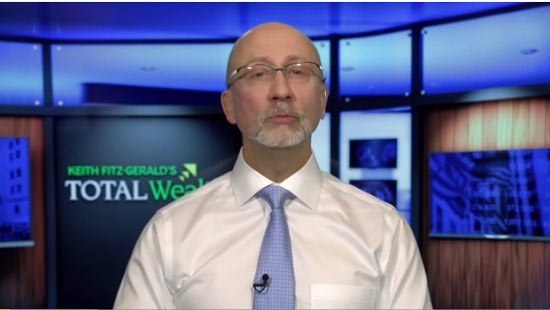 (Click Here)
Key Takeaways:
Start today because time IS on your side.
Think in terms of "yes" for a reason that catches most investors by surprise.
Don't be afraid to fail – hard and often – but make sure you do THIS when it happens.

Keith